Montague Announces Octagon Adjustable Steering System Available Through QBP
CAMBRIDGE, MA – Montague Corporation, a leader in full-size folding bikes and components for over 20 years, today announced that Octagon, a tool-free handlebar height adjust system, will be distributed by Quality Bicycle Products. The system is now available as an aftermarket component upgrade for all bikes with 1 1/8" threadless steel steerer tubes.
The Octagon system, already used on Montague's line of full size 700c folding pavement bikes, allows consumers a more convenient option for handlebar height adjustment, anywhere, anytime, without the use of tools and up to 90 mm of adjustable length. It fits all standard threadless 1 1/8" steel steerer tubes and is comparable in weight to quill stems.
"The feedback from customers using Octagon on their Montague pavement bikes has been fantastic and we receive regular inquiries from consumers asking where they can get the after-market product." said David Montague, President and founder of Montague Corporation. "Our dealer research also reinforced a strong interest by independent bike shops to carry Octagon so we are thrilled to make the product available through QBP."
For more dealer information and to see a demonstration of how Octagon works, visit www.octagoncycles.com or contact Jonathan Vandenberg at (800) 736-5348 or info@octagoncycles.com.
About Montague Corporation
Montague Corporation is based in Cambridge, Massachusetts and is dedicated to advancing cycling through the development of inventive technologies that provide its customers with an unprecedented combination of performance and convenience. Montague has been manufacturing bikes and bike components for over 20 years. Visit www.montaguebikes.com or call toll free (800) 736-5348 for more information about Montague products and technologies.
About Quality Bicycle Products
Based in Bloomington, MN, QBP is a leading distributor to the cycling industry. Carrying more than 30,000 SKUs from 400 vendors, QBP offers domestic and international retailers a wide array of products and services including a 1,600-page catalog; an online ordering system; a renowned custom-wheel service; a specialty bike-building program and more. For more information, please visit: www.qbp.com.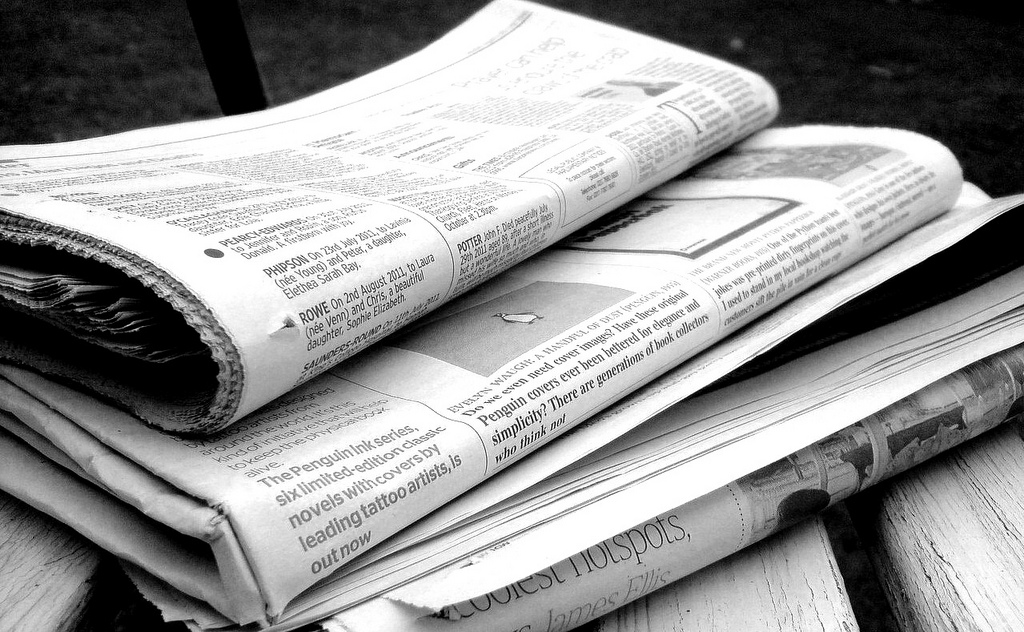 Bicycle Retailer
Quality Bicycle Products will now distribute Montague's Octagon adjustable steering system.