Where to Buy your Octagon ?
Octagon is available from your local bicycle shop. If you find that your favorite shop isn't yet carrying Octagon, give us a call at 800-736-5348 or contact us.
Octagon is compatible with 1 1/8″ threadless steel steerer tubes and must be installed by a professional bicycle mechanic.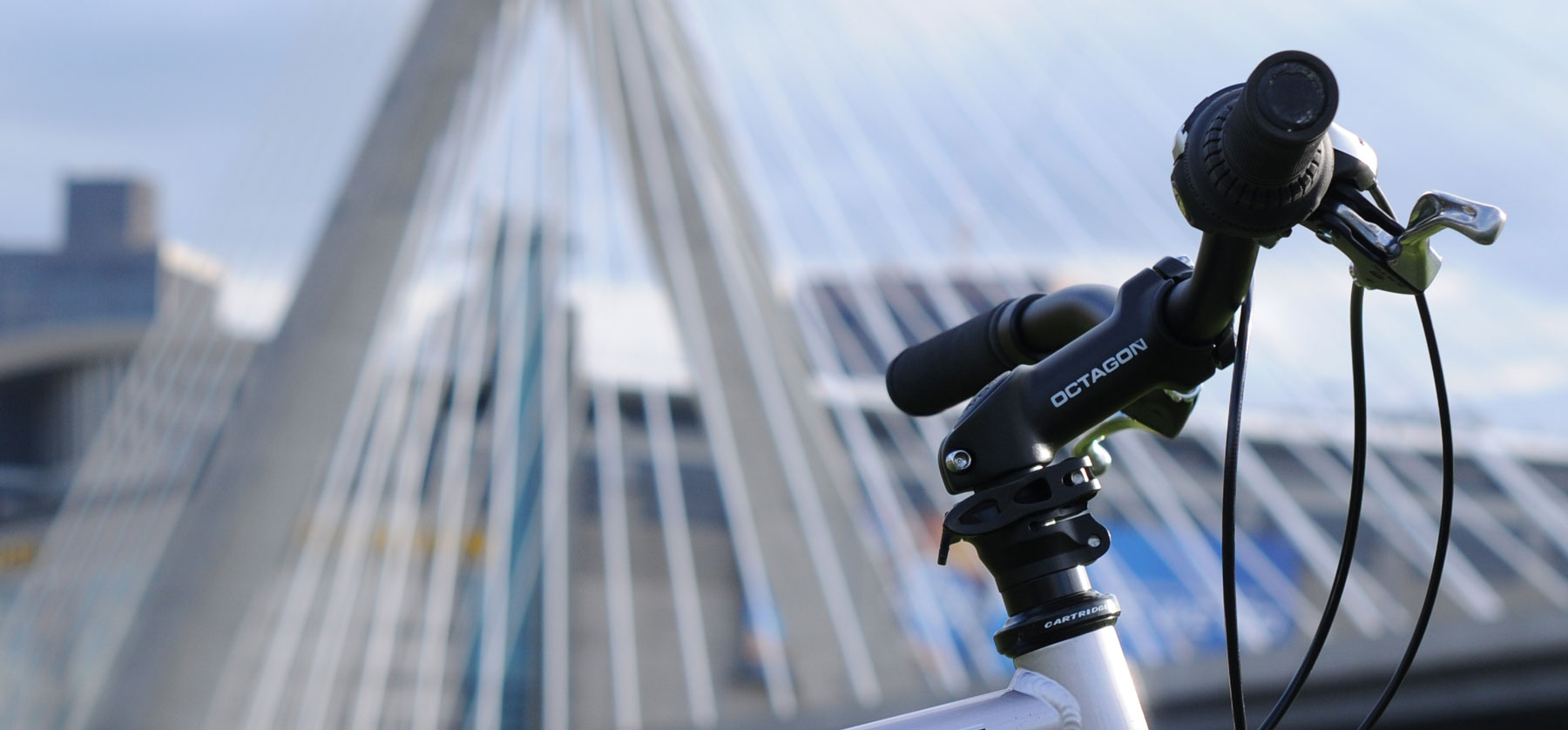 Octagon is designed and manufactured by Montague Bikes
Octagon is distributed in the US by Quality Bicycle Products